Assignment as principal for your concept picture improvement




posted on 29th of march, 2017
Several months, I try to reading the assignment descriptions closely. Most of the time, it is kind of exercise that can brighten your creativity because there is a lot of examples or ideas to help you to create the concept picture and to pass the first assignment selection. Here is my first picture submitted and accepted so far. There are two more pending in the queue.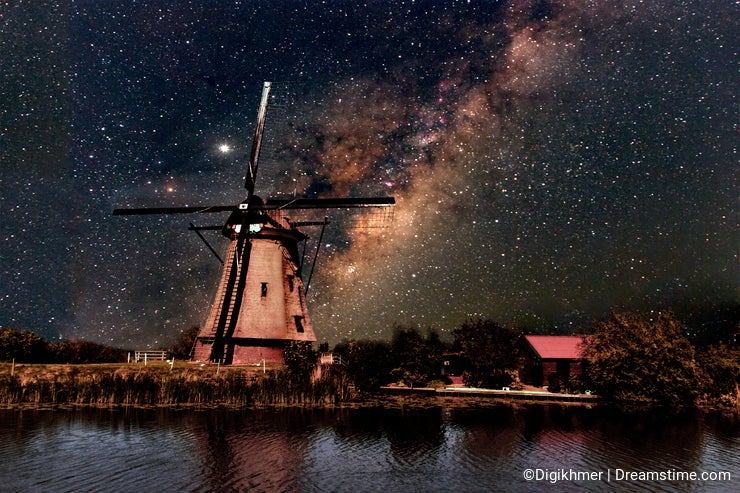 The assignment is the positive adrenaline keep me awake and curious of making new picture every day. My mind is always blasted when the assignment is sold the next day after the approval like this windmill picture. Thanks for the buyer.

Inclusion, I might say that the assignment is pure bonus for all of us. Don't be scare to jump in. There are only good things in it.

Please, vote for your favorite picture with this link https://www.dreamstime.com/a-sky-full-of-stars_winners-119 and all the best for all contributors

My assignment pictures

Thanks for your vote.
Comments (9)
Digikhmer, it looks stunning :) I would love to learn these... We should meet sometime :)

Thanks for your kind comments and your votes.

@Sylvaindeutsch: Thanks (Merci) Sylvain, Yes, I did some tricks to create stars etc.. ;)

Wonderful pic as usual :) but did you make a computer work on the stars?

WOw, you have amazing images. Congratulations.

Beautiful photo!

I agree that the assignments are a way to improve your concept photography,creativity and even improve generally in photography. However they do take quite long, one every about 2 months is not that much...

That is really beautiful. I love this picture.

Posted by

Onime

on March 30, 2017

great image
Comments (9)
This article has been read 618 times.
Photo credits: Digikhmer.