WOW ! 100 Dreamstime Fans




posted on 6th of april, 2017
Hi Dreamstimers !

In those days, I became a favourite contributor for 100 Dreamstimers !
Thanks to you, my fans ! I am very happy.
On Tuesday I came back from New Zealand. I traveled through North and South Island and I have brought hundreds of photographs. The weather was beautiful and I could finally see Mitre Peak - an iconic mountain, located on the shore of Milford Sound in the South Island of New Zealand.
New Zealand is a beautiful country with natural beauties and clear skies for stargazing. ... and to see the Southern Cross is an unforgettable experience.

Now I have a lot of work with photo editing.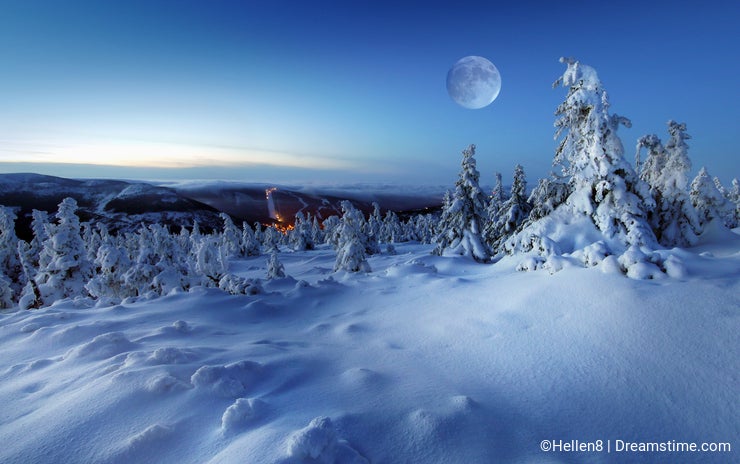 You can visit : My portfolio
I hope you will find here some interesting photos for your work or as a gift for your loved ones.

Thank you very much to Dreamstime Management, my friends and all buyers !

Best regards ! Have a nice week !

Hellen


Comments (41)
To: Bographics
Thanks for comment a adding me to your list of favourite photographers.
Have a nice day !

Good job Helena!

Wow, 100 fans! Great, happy for you :) You have nice photos! :)

Your pictures are amazing! Keep up!

To: Cacrov
Thanks for visiting and comment. It makes me glad.
Best regards !

Posted by

Cacrov

on April 07, 2017

Great work! And have fun editing :)

To: Prdream1982
Thanks for congrats.
Good luck !

Posted by

Hellen8

on April 06, 2017

To: Blueorchidskies
Thanks you for comment :-)

Congratulations!

Posted by

Hellen8

on April 06, 2017

To: Pettys
Hi Peter ! Thanks for comment.
Have a nice day !

Posted by

Pettys

on April 06, 2017

Congratulations !

Pages: < 1

2





Comments (41)
This article has been read 2200 times. 4 readers have found this article useful.
Photo credits: Helena Bilková.