Surprise in the image




posted on 14th of april, 2017
I took the following image of a humble bumble bee collecting pollen from a dandelion. When I put it on the computer and enlarged it when I got home I was pleased with the result...pretty good image of the bee covered in pollen. The surprise was the dandelions...I must have looked at thousands if not millions of dandelions in my life and I had never noticed the stamens. Maybe I need to be more observant!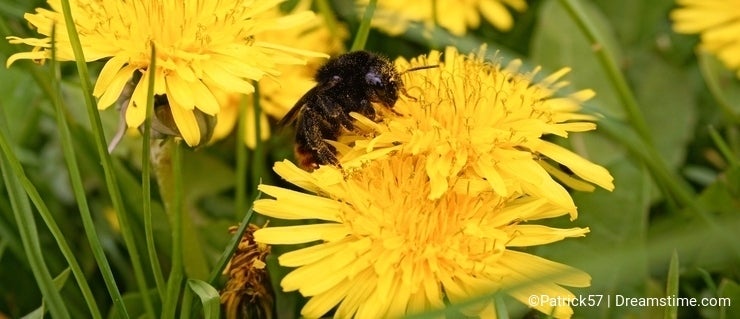 Comments (11)
Yes Bradshaw often the small although i'm sure I've fallen over a few big things too!! ;)

Sometimes it's the small things in life that trip us up.

Thank you Felzum :)

Posted by

Felzum

on April 18, 2017

Hi

Nice picture

Thank you Egomezta...I'd be happy to be a couple of sales behind you! ;)

Great image...

Thank you Photostock, ditto with your portfolio very good interesting images!

Thank you Patrick !

nice :)

Thank you Aurelie :) You have some lovely images in your portfolio too!

Very beautiful picture !
Comments (11)
This article has been read 333 times. 1 readers have found this article useful.
Photo credits: Patrick Gosling.