Who seeks finds




posted on 18th of april, 2017
Hello friends
Today I want to talk about a typical Italian proverb that says, he who seeks finds.
this to tell, as the latest work I've done were born.
One night before a storm, I went out to capture lightning in a photograph, a real challenge given the difficulty 'to shoot at the right time.
After several hours, and several attempts failing in my purpose, I decided to go home with a great sense of disappointment at losing time and energy without obtaining even a good image.
But dissatisfaction was too big so I decided to groped to the last occasion that the sky could give me until the end of time I decided that I would not be turned back.When, with the camera pointed at the sky after spending more time seemed like forever, I saw a series of flashes and managed instinctively to take time before the lightning vanished.

So ends this brief history, and only serves to tell you not to never stop trying, especially when you have in mind a clear goal in your mind ... keep looking, because he who seeks finds,
just as I have found my lightning!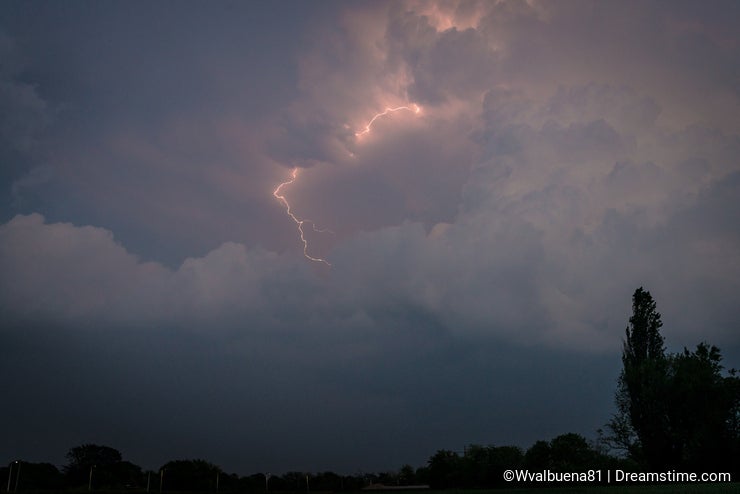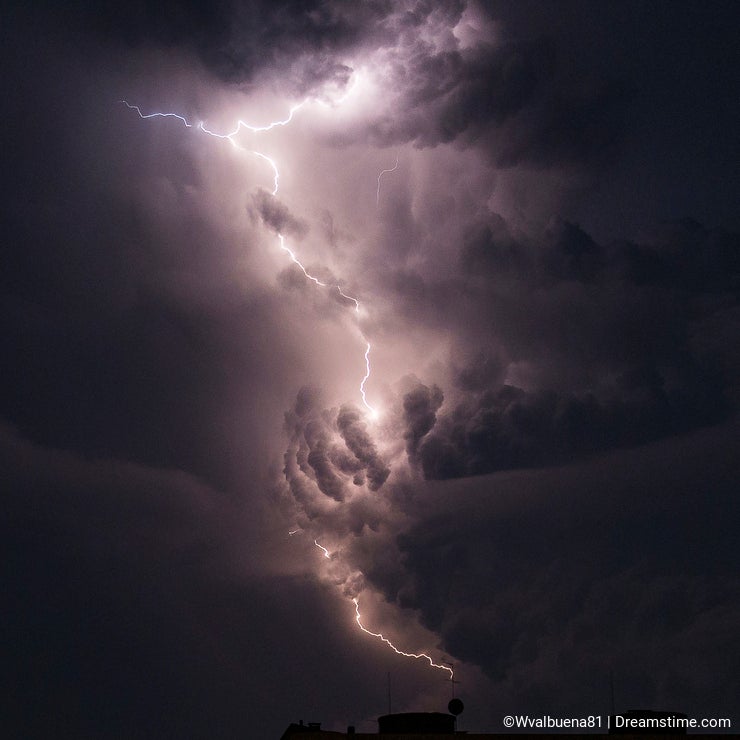 Comments (4)
Great images... Good luck.

Posted by

Raks13

on April 20, 2017

Your perseverance paid off beautifully. The photos are truly awesome!

Posted by

Teyakp

on April 20, 2017

I agree with you. Nice photos.

great picture :)
This article has been read 173 times.
Photo credits: Wvalbuena81.