Guilin city and the amazing scenery of Yangshuo in China




posted on 19th of april, 2017
South of China has the amazing scenery, more than you would hope for.
Karst formations, rice fields and big rivers. Everything forms a picture, which waits to be taken.

One of the most stunning view I have ever seen: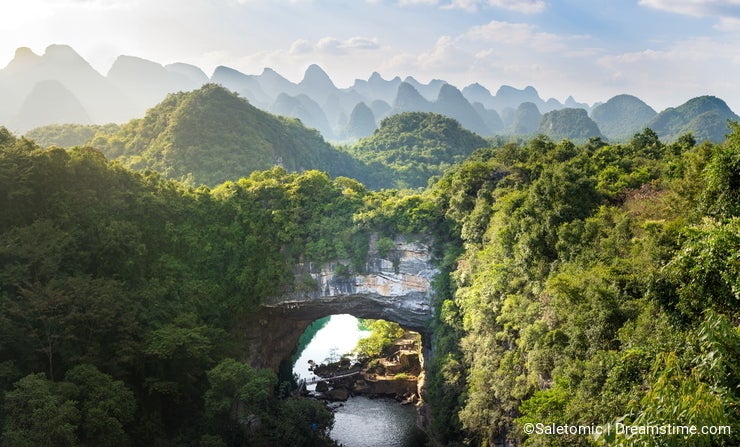 Guilin is very special place, a city famous to Chinese and foreign travelers. Many interesting rocks, nice food and tourist travel spots.

It is located in the north of Gaungxi province, with nicer climate from the very south of China.

Guilin city scenery: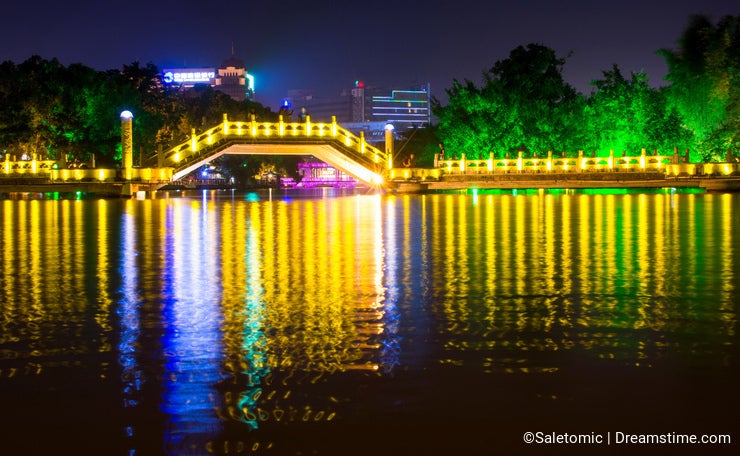 Yangshuo is a small town, close to Guilin, where you can take a boat ride on Li river and see the amazing and colorful nature.

Yangshuo views:

  







With amazing karst formations, beautiful sunsets are gurantied, you just have to find yourself on the right place at the right time.

Spontaneously caught sunset scene in Yangshuo:
(looks much better if you open the picture :)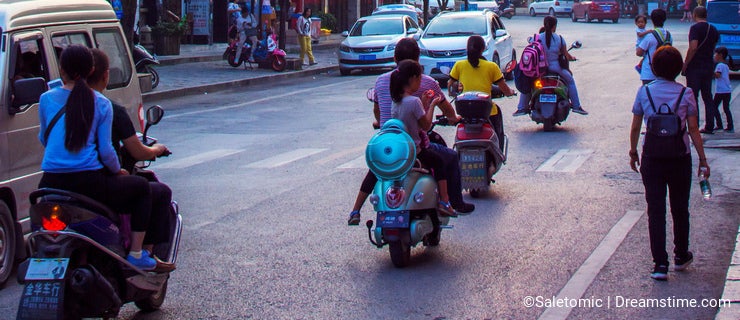 If you have any questions about travel around China, feel free to write in the comments section.

Thanks for reading.



Comments (6)
@Fike2308, Thanks, I used Lightroom for editing, and no special gear.

One advice could be:When editing, just try to see what could be potentially there, rather than just seeing the image that camera made.

Wow, amazing images... Congratulations.

I love Guilin and Yangshuo but it looks like your pics came out better than mine.

Would you be willing to share some details with me like the camera, lens(es), settings, post-production, etc. you used to get this quality.

I'm trying to step up my game!!
Thank you Teyakp and Seawatch1 .

Truly great places to see.

Posted by

Teyakp

on April 20, 2017

Very nice places! And of course your photos too.

beautiful photos from a beautiful country.
Comments (6)
This article has been read 892 times. 1 readers have found this article useful.
Photo credits: Saletomic.