Zoo




posted on 21st of april, 2017
This is where a beautiful spring started here and my first steps went to the zoo. Zoological garden I always took as a garden full of inspiration. I can always find something new and interesting here. Even though I was a photographer in the world, I could always think of a nice photo. I love beautiful snowy days, and it seems to reflect on my little work too. Snowy days with beautiful light fascinate and attract me. I do not have big sales but I think from time to time it will change, and people will appreciate my creature full of sun and colors. With a beautiful tree, I greet friends.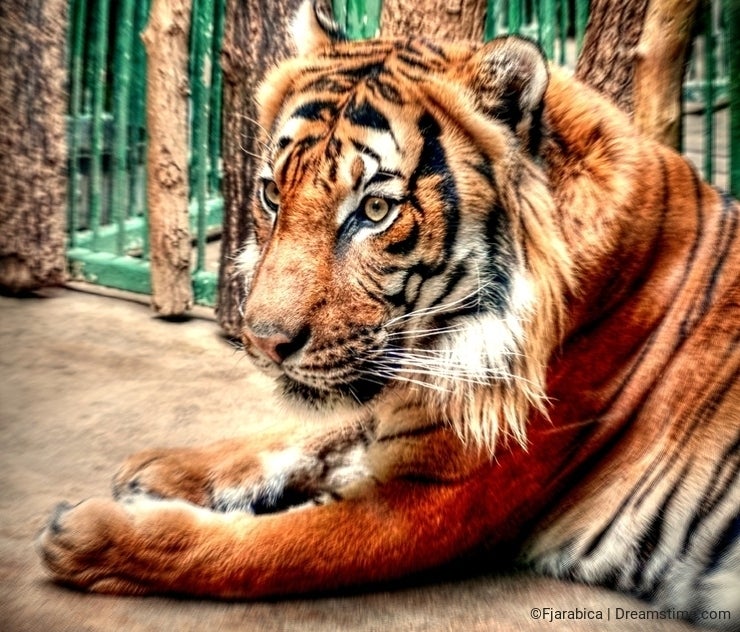 Comments (1)
| | |
| --- | --- |
| | Those are great images... Congratulations. |
This article has been read 136 times.
Photo credits: Frantisek Jarabica.