Be The First !




posted on 28th of april, 2017
Looking for a new perspective!


BE the first to show some love!


1. I am looking for Tips, Be the first!

2. Have great ideas please share!

3. Hoping for interaction with other members, please be the first!

4. Have some great techniques you could share would love to hear them.

5. how long did it take to get your first sell?

6. What did you have to do to get followers?

7. Are you exclusive to Dreamstime?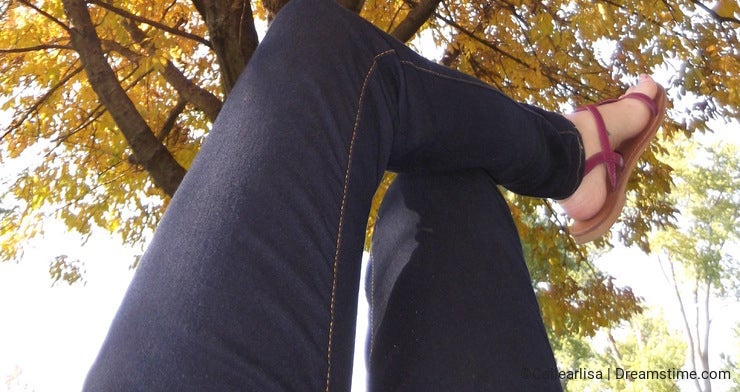 No Comments
This article has been read 151 times.
Photo credits: Lisa Callear.