Surprise from Dreamstime, 6 sales at once




posted on 18th of may, 2017
Although I already have more than 500 photos online, but sales quite bit, usually 1-2 per month, and recently there were not any. So, this week I check my page and was very glad and surprised that 6 photos bought at once. All images from my native city Sochi in south Russia - park, fountains and sights. Here some of them, many thanks to the buyer.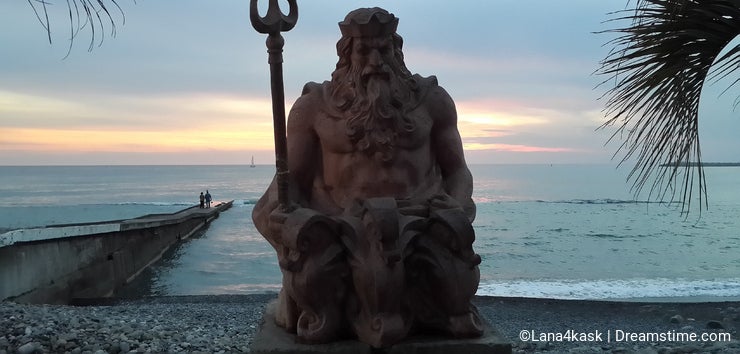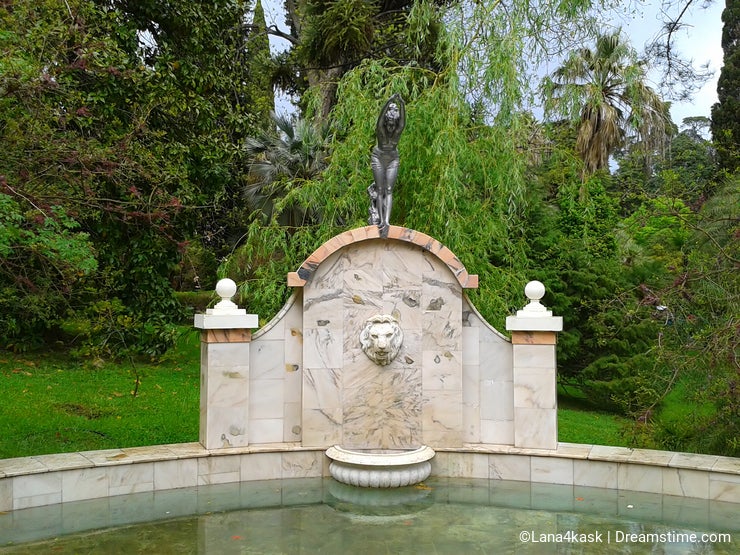 And few photos of my last spring session, thanks Dreamstime for very quick approve.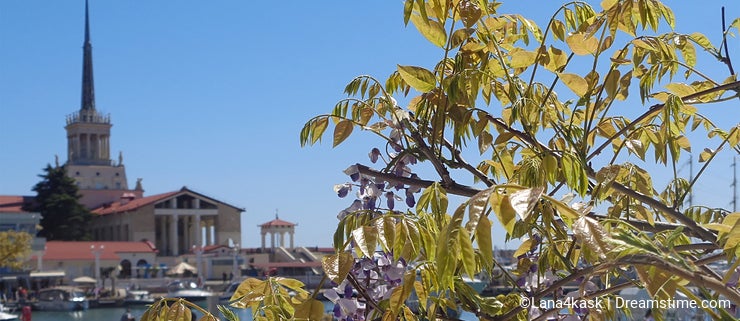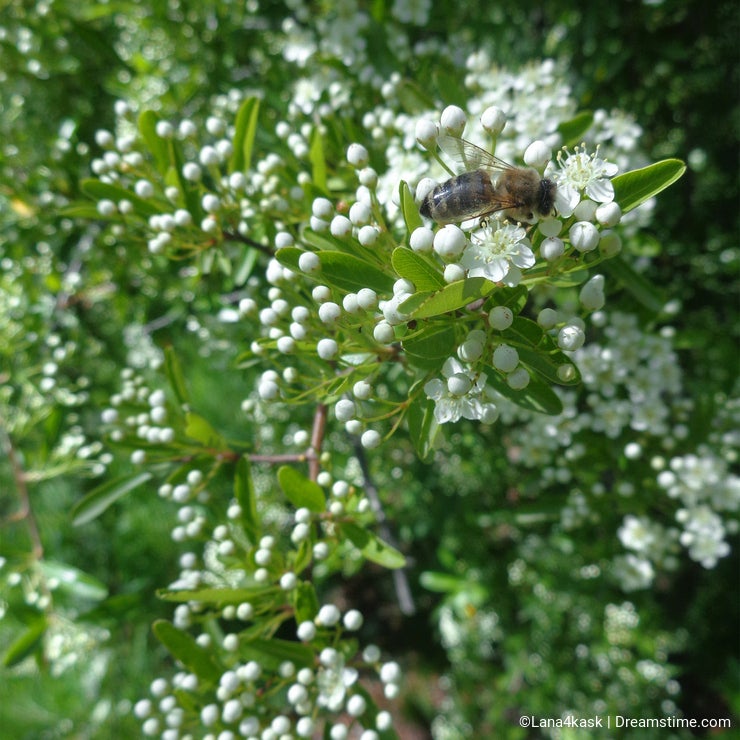 All good luck and good sales)


Comments (17)
Congratulations .. good luck all time

Congratulations...

Congratulations.
nice shoots downloaded

Congrats, it must be great! Best wishes on more sales

Congrats :)

Great job! Congratulations!

Thank You very much for all comments!

Well done i can only imagine that feeling

Is a great satisfaction, hello and good life

Lucky day! Wish you many more to come!

Congrats !

Thank You friends! Fine weekend all)

Congratulations!!!

Congratulations!!!

congratulations :)

Thank You and welcome to Russia! We love you too and want to be good friends)

Great news Svetlana! Let us hope that the trend will continue. And remember, apart from our governments, the American people love the Russians!
Comments (17)
This article has been read 579 times.
Photo credits: Svetlana Kravchenko.