My Love Affair With Mustang




posted on 19th of may, 2017
Many centuries ago when I was a teenager I was a total car freak. I had many favorites and having one of them would be a dream come true.

In time I slowed down but the fire within is smoldering and only car I truly love came down into one which is Ford's legendary car Mustang. No matter how many amazing cars I've seen - when I see a Mustang, my heart suddenly fills with love and admiration to it.

These images are the result of my love to these cars. I've made my own Mustang illustrations eventually and get couple different renderings of them - to illustrate them even better.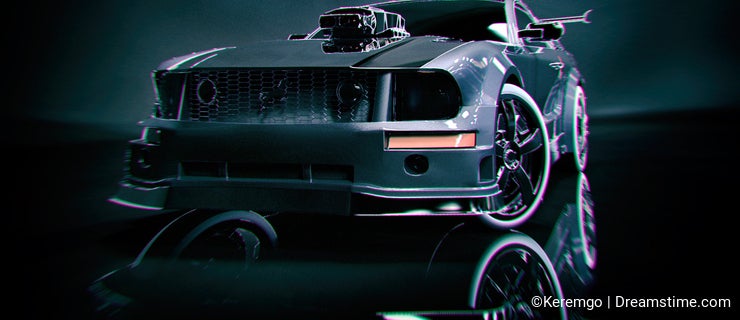 Comments (9)
@Egomezta My pleasure! Thanks for reading...
@Teyakp Thank you so much!
@Ctmphotog Thank you I appreciate!

Great. Thanks for sharing.

Posted by

Teyakp

on May 22, 2017

Great... :) I hope your dream someday comes true.

Awesome images and portfolio!

@Joe1971 Thank you so much!

beautiful photo!

@Maocheng @Philcold @Pzmphoto Thank you all for your support dear friends!

Thank you for sharing!

Very well done! Great job! I love Mustang too! Congrats.
Comments (9)
This article has been read 324 times.
Photo credits: Kerem Gogus.