DT Assignment, Creativity Drive




posted on 17th of june, 2017
Deciding to contribute to the assignments of DT has always been a drive for me to work on new ideas or to finalize and upload old, unfinished work.
The latter happened in the current "Earth Calling" assignment with my Polar Bear image, which was sitting in my unfinished folder since 2014.

 



So thanks DT for the slap on the hand to stop being lazy!! I hope I win with any of my 3 entries, the other 2: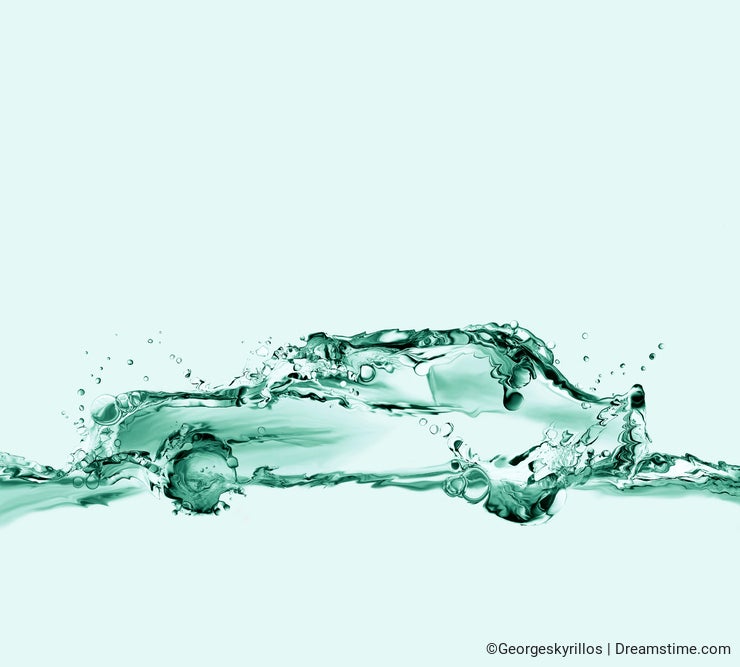 If not, the pleasure of seeing the Polar Bear online is more than enough.





Comments (12)
wow...they are beautiful!

Hehe yeah!

Better luck next time!

Thanks friends for your comments, really appreciated :)

Those are awesome photos!

YOUR CREATIVE WORK IS OUT OF THIS WORLD..WOW IS ALL I HAVE TO SAY THANK YOU FOR INSPIRING THE CREATIVE PEOPLE ON THIS EARTH TO BE EVEN MORE CREATIVE .....AMAZING PHOTOS!

Congratulations very poetic work

Thank you!

Nice work

Haha, we really should go back to blogging, the atmosphere here was somehow cooler!!

Posted by

Mani33

on June 19, 2017

haha not to mention that you've made me comment on a blog which I haven't done for years! :P
Good luck ;)

Best of luck :)
Comments (12)
This article has been read 776 times. 6 readers have found this article useful.
Photo credits: Georges Kyrillos.