Concept Of Carrying A Camera Everywhere You Go




posted on 28th of june, 2017
I heard this from Jay Maisel centuries ago. And I'm trying to do it even its a hustle - since I carry my camera in a shoulder bag and advantage of living in a small town, no one approached to say "you can't take photos here!"... They mostly like to think that I'm a journalist. I've even took shots inside of grocery stores.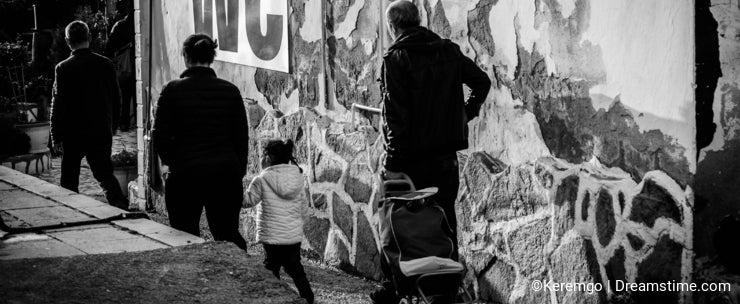 But I feel that a range finder type of camera would be much better choice than a big heavy dSLR.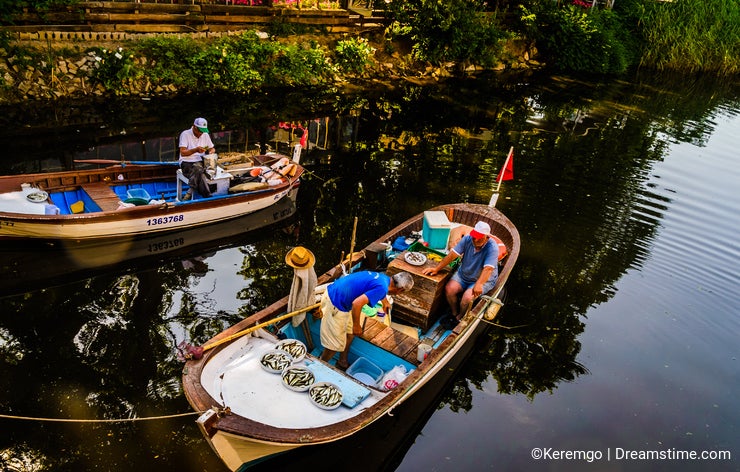 On the other hand snapshots of course doesn't cut it. I'm following another idea from Jay Maisel and look for the light, color and gesture even though I prefer to shoot in black and white most of the time. I'm trying act more like Robert Capa and Gary Winogrand rather than a someone with a digital SLR.

  




I act like that there's a only 36 pose of film on my camera... This mind set forces me to look more interesting things and be more critical about what I'm doing at the moment and not satisfy too easily. And it's easy for me to do so since I had experience with analog cameras too... Every single shot is important.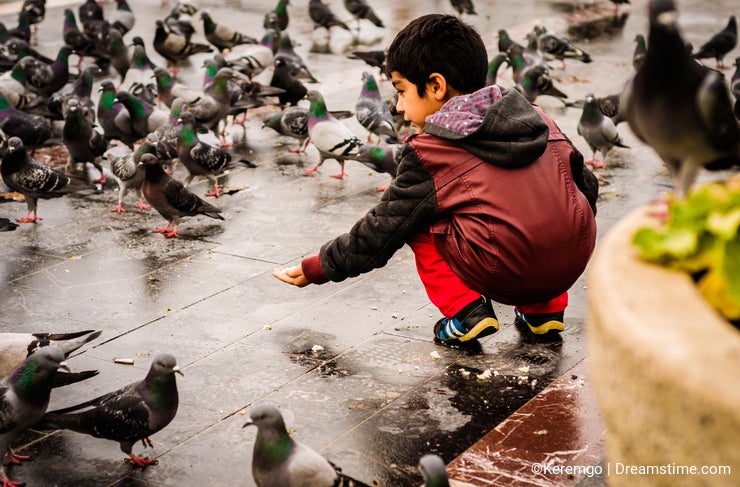 In addition to this I'm free from chimping. After shot preview on my camera is disabled... And I never check the photos till I come back home. Instead I try to anticipate and visualize the shot before I take it and see the image on the OVF while I'm taking in - in the fraction of a second.

  




Being a chimp-free photographer is a habit from analog photography and I'm keeping it up on digital too - in the street environment this gives you the advantage of taking a photo and walk away.

  




These are just tools and methods and the idea of meaningful photos is a totally relative and highly controversial subject.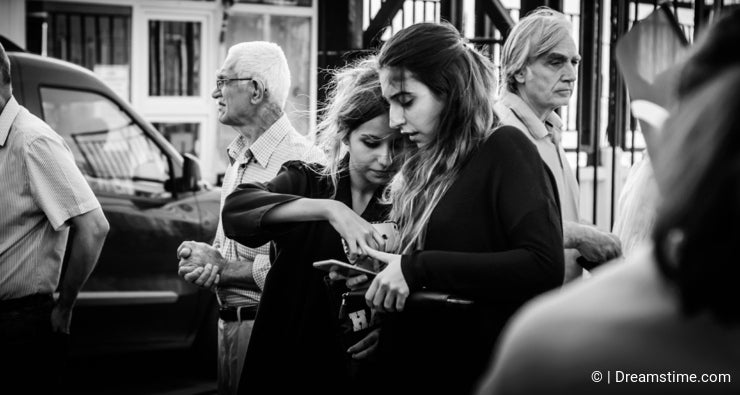 Someone once said "everyone is photographer today and no one cares about your photography - we need photos that mean something..." etc. This is just someone's opinion and something meaningful to me could be meaningless for someone else. But it doesn't take away the importance of that moment nor that photo.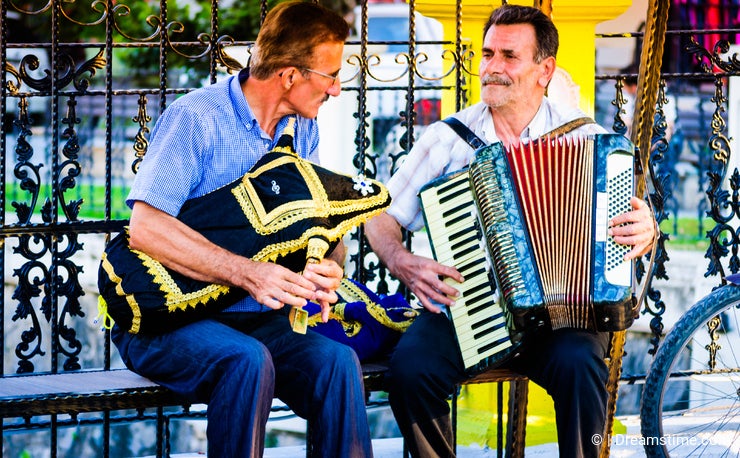 In the last analysis - its not just carrying a camera everywhere you go. It's about looking for the moments that speaks to you and draws you in.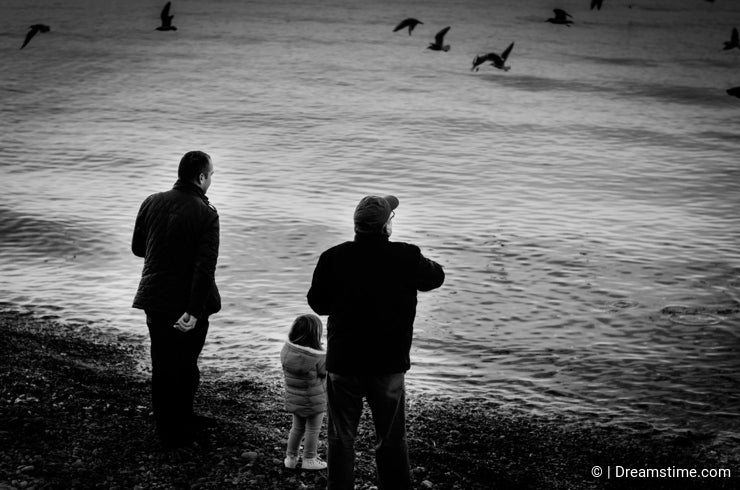 Comments (14)
I like the images and your point of view! Keep it up!

@Egomezta Thank you! I appreciate...

You have amazing images.

@Nycscripts Thank you very much for your kind words - I'm glad that photo speaks to you. That makes it worth taking and sharing.

@Compuinfoto You can't get releases where events on hundreds of people wandering around and I usually shot these kind of photos in events, street activities or summer holiday places.

What I find interesting about the black and white photo of the girl pointing to something on her friends iphone is the men going in opposite directions in the background. You want to know more about the picture like who are they and where are they going. Great capture.

Great foto's, but how to deal with the releases, or do you upload all these as editorial,?

@Teyakp Thank you!

Posted by

Teyakp

on June 30, 2017

I like black and white photos too... and yours are very meaningful... Great.

@Vladimirkz My pleasure...

Great work! Thanks for the ideas!

@Pzmphoto I'm happy to hear that! Yes I noticed but we always have chance to keep participating and eventually win.

@Maocheng Thank you very much.
I'm always glad to receive the notification that you have written a new blog article.
This was allso useful.
Did you notice we did not win?
Again....
:(

Thank you for sharing. I like the black and white images.
Comments (14)
This article has been read 1176 times. 3 readers have found this article useful.
Photo credits: Keremgo.