My Photography Story




posted on 18th of july, 2017
I have owned a camera since my teenage years. I got my first part-time job at 13 years old and took my first paycheck to a pawn shop and bought a Canon AE-1 (this was 33 years ago). Since then, I have had a camera in my hands. I took it to school, concerts, everywhere I went. Sadly, I don't have any of those photos any more.

As an adult, I dabbled in photography. Travel and vacation photos, food, flowers, etc... All in 35mm and had a hard drive filled with scans of the negatives. That died too. My photographing world is completely undocumented.

Now with digital reigning supreme, and now that I am just a tad wiser, I have lightroom, SD cards, double hard drives, and about 2000 photos to revisit in order to move into the world of microstock photography.
  


I am only about 70 photos uploaded, at an 80% acceptance rate, and 3 sales in just about a month or two. I am learning how to tag, name, and describe my work, and realize my "artsy" scenery shots look good on their own but for this new endeavor that doesn't work. Clean, direct, and to the point is where I need to go.

I no longer can shove every photo up and hope that people like my vision, I have to rethink before I fire the shoot and treat it like a roll of film. I have 36 shots and I need to make every single shot count.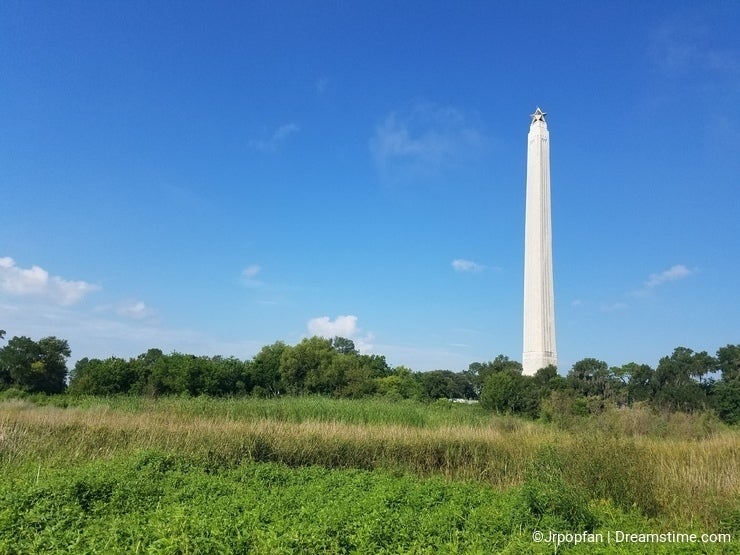 Comments (11)
Hopefully some of the memories will have remained from the photos now lost but you've carried on regardless and took steps to try and ensure the nice ones you have now will stay.

Nice article glad to see you kept at it.

Posted by

Onime

on July 22, 2017

nice article

Nice photos!

hello jems , yeh me too , i am new member here in dreamstime , your story encourages me , and your photos are very nice and clean

Very interesting composition!

Nice !

Good luck! Your photos look great!

great pictures :)

Thanks! There is a 3.5-mile trail around the memorial, which was way over grown for summer time (like they hadn't taken care of it) that starts behind it. While walking the first part of the trail, you are able to get some very nice angles.

Love to see a fellow Texan on here. Nice shot of the SJ Memorial. Very clear sky that day...which makes for a beautiful backdrop and the angle at which you got it is nothing to sneeze at, either. Makes it stand tall & proud, just like the men who fought there that day so many years ago, gaining our independence. Keep up the good work. I'm up here from you on HWY59 In Lufkin, BTW.
Comments (11)
This article has been read 883 times. 1 readers have found this article useful.
Photo credits: Jems Photography.