Photos that stand out Part 2




posted on 21st of july, 2017
Some of you might have seen an earlier blog about photos that, for me, stood out in some way. Bettina (Bwagner656) pointed out that the majority had contrasting colours, which, when I looked back was right and yet at the time of posting, I hadn't realised. Since then, when I've been out with the camera, I've tried to look for colourful contrasts and so far, it's been more difficult than I thought. I'm still quite new to photography, so it's a case of trying to look at everything differently and not just from eye level, which again, is more difficult than I thought. But, it's enjoyable trying and my enthusiasm has only grown at each attempt.

So, here are a few more of other peoples photos that I feel have that certain something and I wish I could have taken. Again, the narrow crop doesn't do justice to these pictures, so it's well worth opening them to get a better look.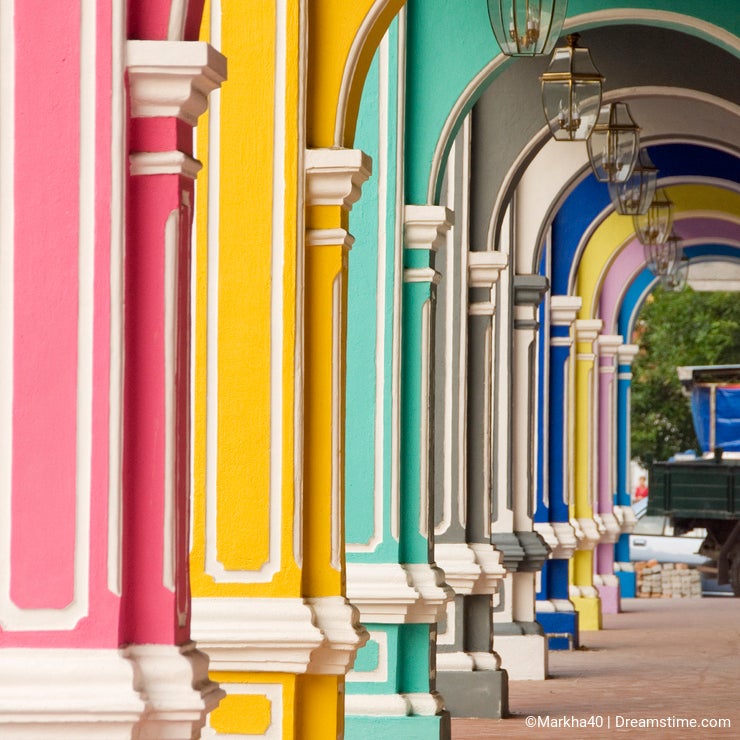 Comments (11)
Very impressive images!

Bright beautiful shots!

Nice selection, again! As for contrasts, it always sells well. Not only contrasting colors, but the topic too. Like, old and young, one person stnding out of a crowd, etc.

You have presented some great photos. Please see my blogs too. Have a great day ahead

nice works :)

Posted by

Onime

on July 22, 2017

nice idea. great pictures. :)

It's great you're learning to appreciate others' achievements. As with artists of all kinds, you progress by seeing what others have done.

great choices, love these photos!

Great selection! Thank you

All very different and all great shots by very good photographers!!

Very beautiful shots.
Comments (11)
This article has been read 1758 times. 3 readers have found this article useful.
Photo credits: Angela Ostafichuk, Markha40, Luciano Mortula, Tzooka, Vojtaheroutcom.