Reflections




posted on 8th of august, 2017
Do you like reflections? The autumn colors reflected on the surface of a lake? The old church showing its grotesque form on the glas walls? Serene and peacefull or intirguing, reflections can give that ultimate plus to a photo.

Here are some examples

These colors of Halibut Point (NH, USA)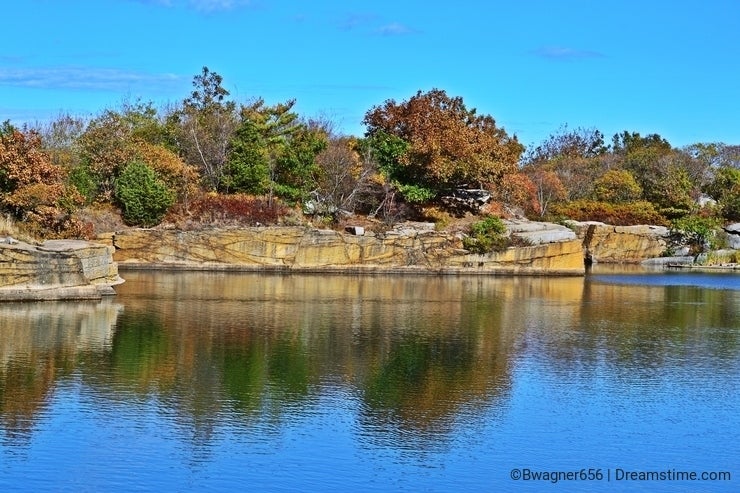 The symmetry of Kaisermühlen (Vienna, Austria)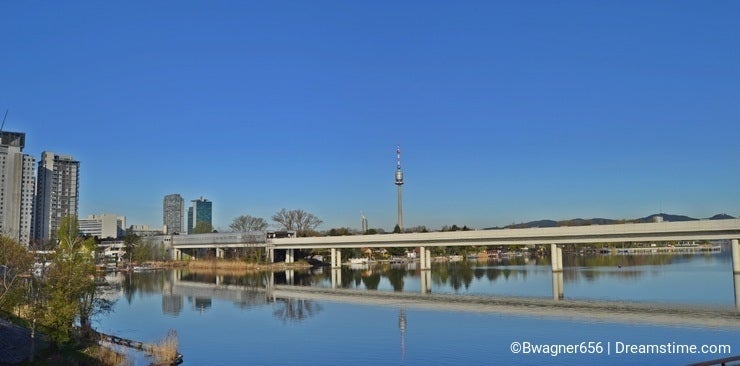 The Stephansdom in the mirror (Vienna, Austria)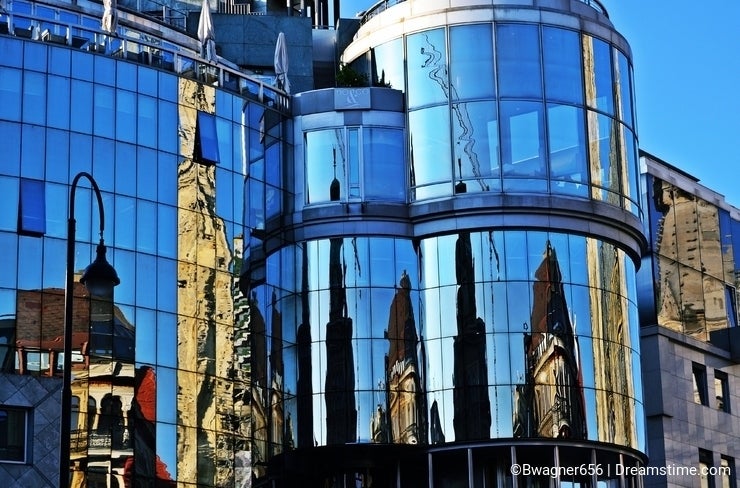 The blue and green of Lobau - Donauauen National Park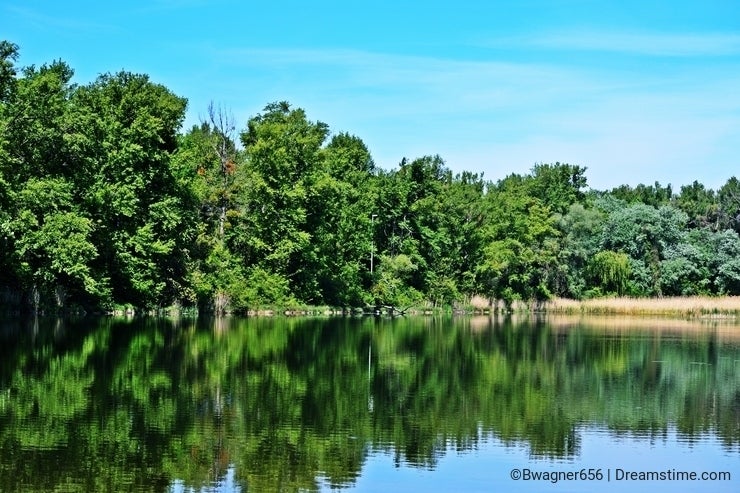 And one more thing to reflect on: A few days ago I sold a photo, this is the first image for me I sold on more than one stock site. Wow. Go to the market, shot a few pics, get lot of sells. Sound easy. Does not always work, unfortunately.

Here is that lucky photo: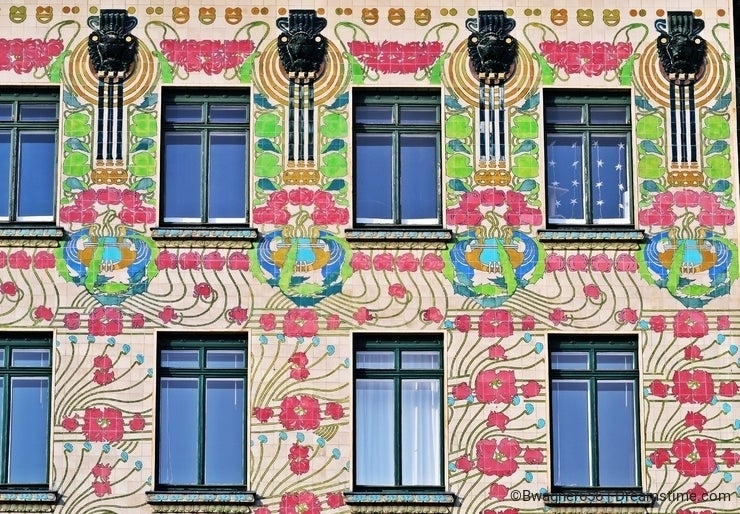 Comments (11)
Wimalgorzata, thank you for the nice comment.

Hi! Bettina, I like Stephansdom reflections (modern and old in one) and your images with roof tiles; texture and colors. It attracts my eyes :) Congrats!

Very nice. Thanks

Mariayunira, thank you.

Beautiful!

Thanks, Celiaak!

Posted by

Celiaak

on August 09, 2017

Nice reflections, I love them.

Seawatch1, thanks.

Very nicely done.

Thank you, TheSlowWalkers. If you visit Vienna, the Naschmarkt is a must see. I think, diversity is (one) key to sales.

Nice images and quite diverse and I really like the market one.
Comments (11)
This article has been read 216 times.
Photo credits: Bettina Wagner.