The flowering road to Arizona




posted on 10th of august, 2017
We planed a road-trip to see deserts and Saguaros in Tucson, Arizona. To our surprise, there are more than desert and Saguaros in Arizona during springtime. Nature presents many flowers to us in Sonoran Desert. The road to Arizona is full of flowers.

Palo Verde, The state tree of Arizona: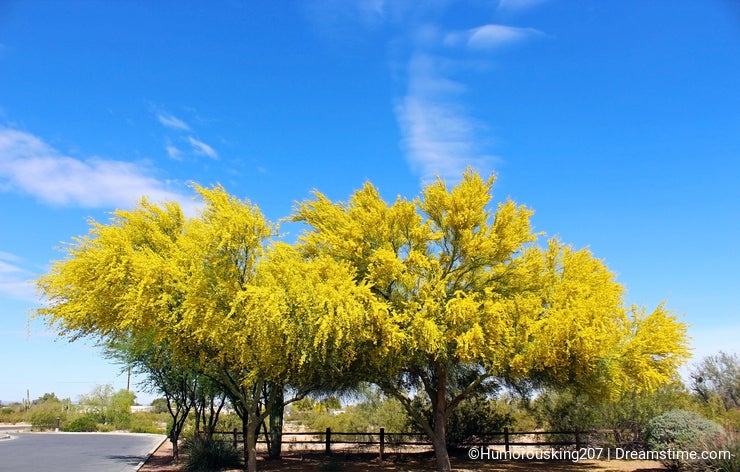 No Comments
This article has been read 113 times.
Photo credits: Gene Zhang.